8-Week Mindful Self-Compassion & Resilience (Online Course)
In this 8-week Mindful Self-Compassion Course & Resilience Course you will learn the key principles and practices of self-compassion. Research has shown that these techniques can help improve our emotional well-being, improve our ability to cope with life's challenges, lower levels of anxiety and depression, promote healthy habits such as diet and exercise, and lead to more satisfying personal relationships.
The course is a heartfelt, nurturing programme that uses meditations, group discussion, and experiential exercises
Full details
---
You can book a course securely using Paypal by clicking the appropriate Buy Now button below. Alternatively phone Pauline on 086 3784747.
Paying with PayPal
You do not need a PayPal account to pay with PayPal. Clicking a Buy Now button below takes you to our Paypal page – then just click the Pay with a Bank Account or Credit Card button.
Vouchers Available
Gift vouchers are now available. Vouchers are valued at €50.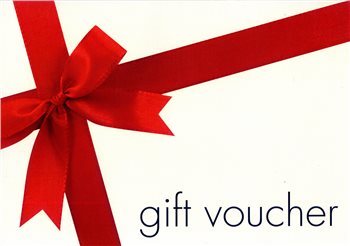 ---
The following are courses we run from time to time:
Half Day of Mindfulness & Well being
Mindfulness Based Stress Reduction
Mindfulness & Self Care
Day of Mindfulness & Self Compassion
Mindfulness Based Stress Reduction
Class for the Workplace
Baby Massage Classes