Welcome to Bawn Holistic Centre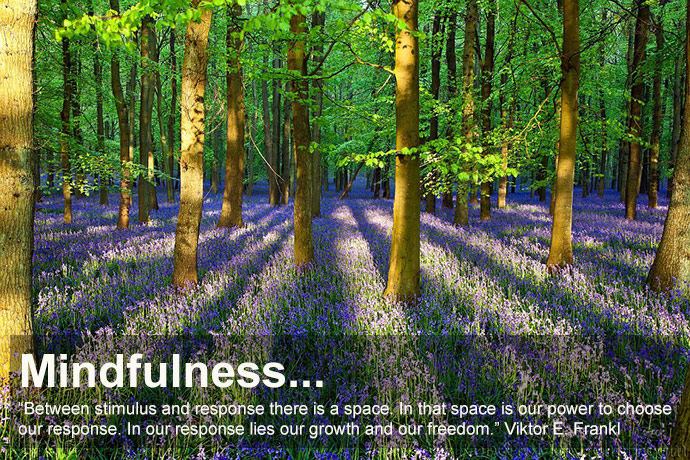 Bawn Holistic Centre offers a wide range of therapies to promote wellbeing and health to clients in Longford, Cavan, Leitrim and Westmeath. Holistic means that our therapies treat the person as a whole and takes into account their lifestyle, diet, age, stress etc.
New Online Courses
Mindfulness Books for Children
My Mindfulness Buddy and My Mindfulness Buddy Gratitude Journal are two books on mindfulness for children.
Follow the story of a little bear who learns about mindfulness with the help of his friends.
The books are written by Pauline Rogers of Bawn Holistic Centre. Now available to buy online on Amazon... read more
Holistic Healing Therapies