Day of Mindfulness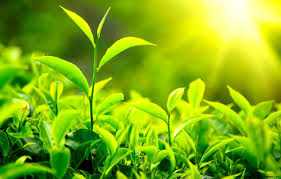 The skill of mindfulness is taught in a relaxed atmosphere through formal and informal mindfulness practices. Formal mindfulness meditation practices are introduced during the day and include mindful breathing and sitting meditation,eating meditation, guided body scan meditation, and gentle yoga movement.Informal mindfulness practices are also introduced as a support to integrating mindfulness into daily life.
Discover essential qualities we cultivate with mindfulness practice, so you can focus on what's important, and meet each moment with ease. The intention of the day is for you to nurture yourself, to notice what arises for you as we move through the day and to bring the attitude of kindness and friendliness to yourself and your experience.
Help to develop, or deepen, your personal meditation practice to cultivate greater calm and balance in your days.
Wear warm clothing and bring rain coats as the walking meditation may be done outside depending on the weather! Bring a lunch also, tea and coffee provided..
For more details phone Pauline 086 3784747